A DESPERATE mum performed the world's first DIY breast implant removal at HOME – using a scalpel and a £2.50 bottle of Dettol disinfectant because she couldn't afford to pay for the surgery.
Part-time cleaner Tonia Rossington looked up how to do the operation on YouTube….and then used a 99p painter and decorator's blade to carry out the procedure at home while her husband was at work.
Tonia began to hate her F-cup implants not long after she had them done in 2004 but recently started thinking about taking them out herself as she couldn't afford to have the £3,000 op done privately.
But she also didn't want to burden the NHS with the huge cost of removal so three weeks ago set about cutting her F-cup boobs out in front of her bedroom mirror.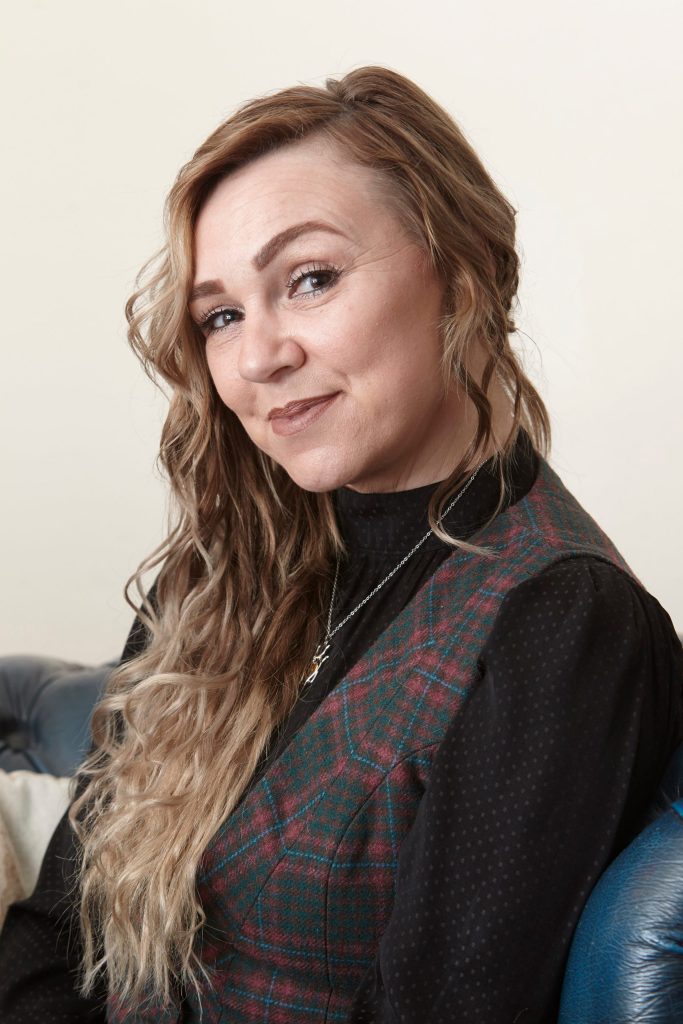 Incredibly the mother-of-three felt absolutely zero pain because the original op had left her with such severe nerve damage her pain receptors had stopped working.
Tonia, 49, said: "The NHS is under such a huge strain as it is and I didn't want to add to that.
"I have a pretty strong stomach and knew I could just take them out myself.
"I tried to save for an explant. I was putting money in a jar but something always came up.
"I thought 'This is never going to happen.' I started suffering with anxiety and my giant boobs really started to get me down. I desperately wanted them out.
"I knew people would say 'Well you shouldn't have had them in the first place' or 'Well you had them put in, you live with it,' so I just decided to do it on my own."
Tonia's incredible self surgery is understood to be a world first.