S
n
i
f
f
i
n
g
o
u
t
t
h
e
b
e
s
t
s
t
o
r
i
e
s
a
c
r
o
s
s
t
h
e
U
K
.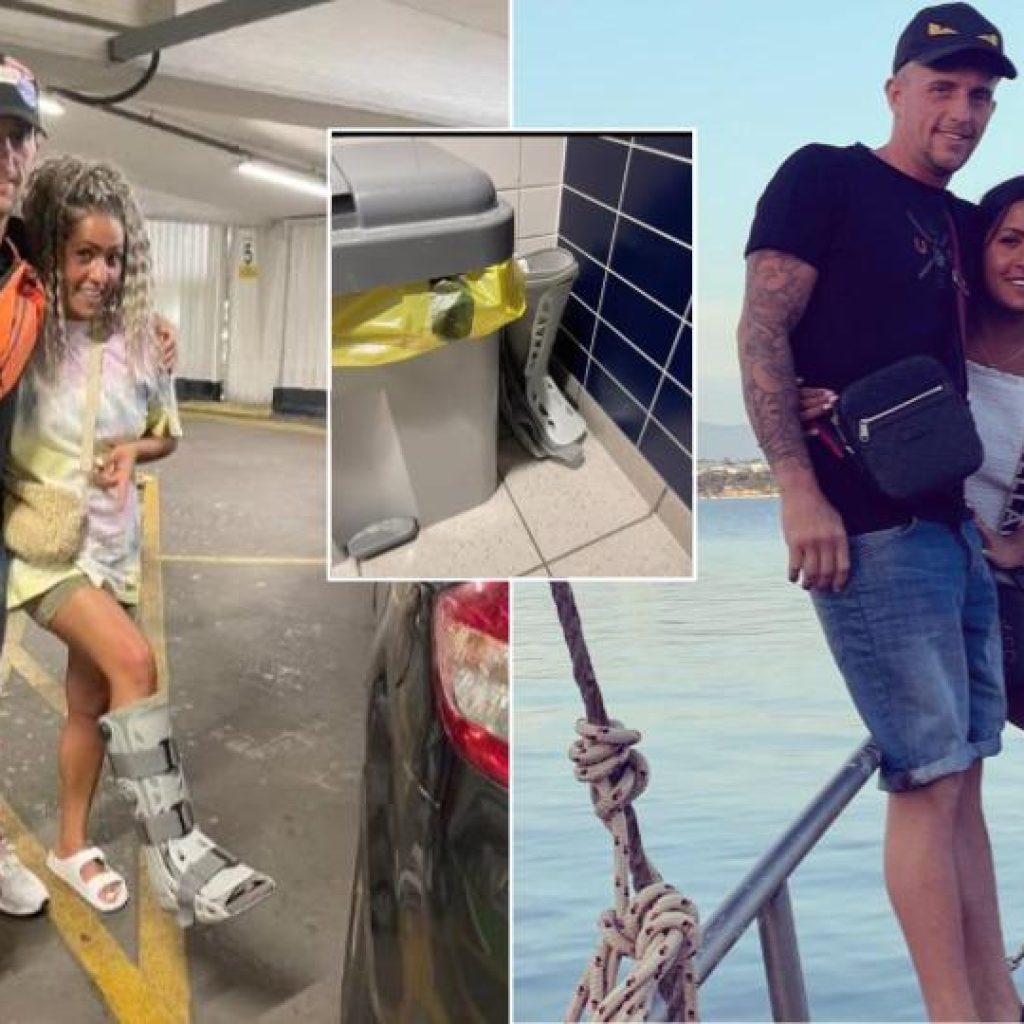 A HOLIDAYMAKER has divided opinion after she bragged about skipping long airport queues by pretending she had a broken foot. Charlotte Rees slipped a protective boot on to hoodwink staff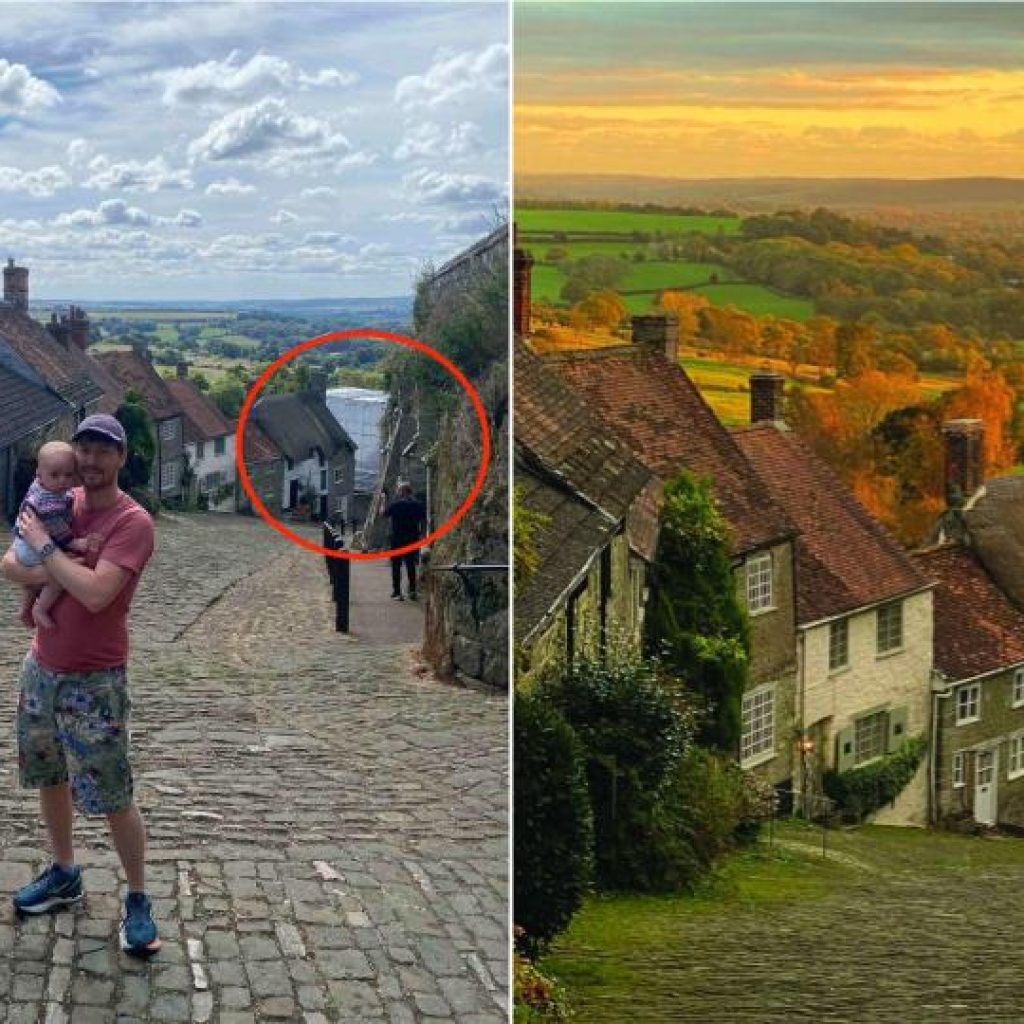 ONE of Britain's most famous views is being "ruined" by scaffolding from a nearby house renovation, visitors have claimed. Gold Hill in Shaftesbury is perhaps one of the best known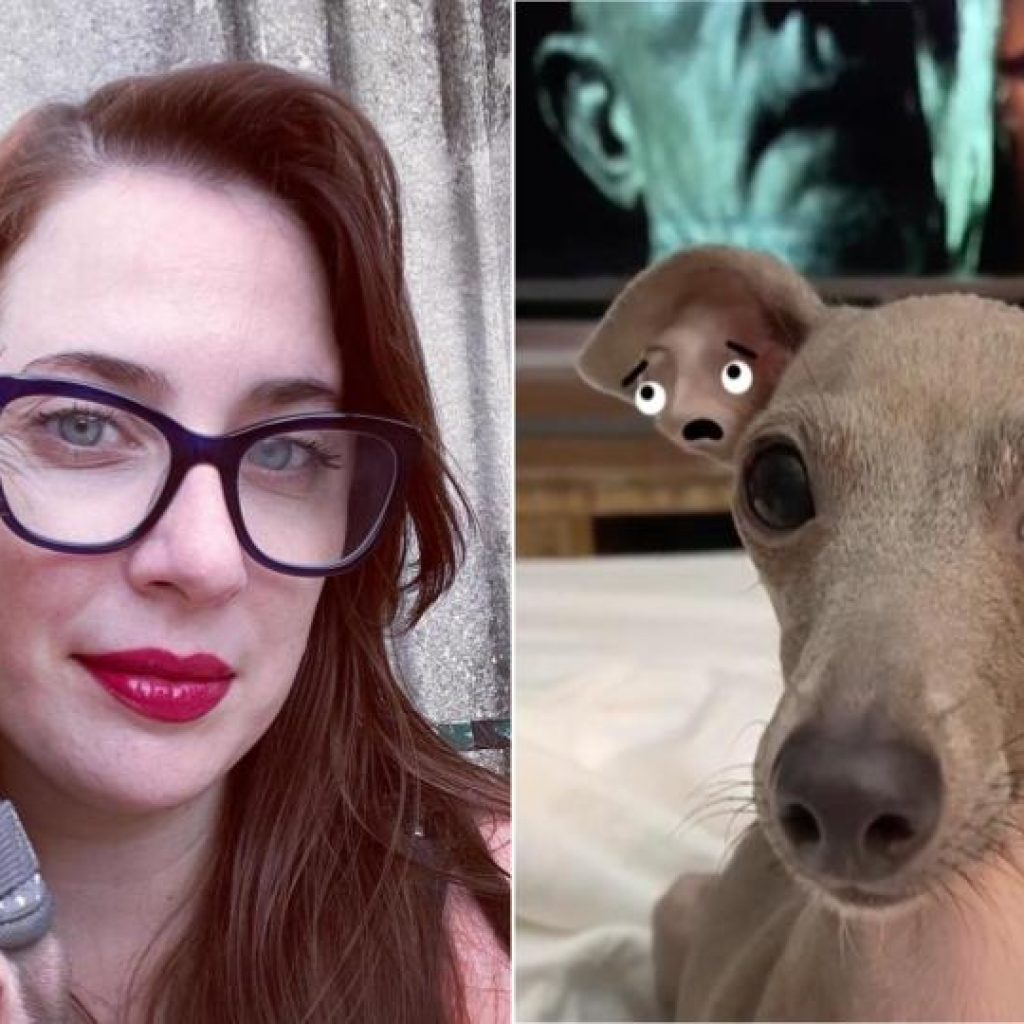 A DOG owner claims she can see the face of VOLDERMORT inside her pooch's ears. Amelia Robertson had never seen anything untoward in Italian Greyhound Jasmine's ears until recently.  But
Can't see what you're looking for?
Do you have a story?
Do you have something to say? Submit your story to one of our editorial staff for review for more information on making money from your story.
Never miss a story - Follow Us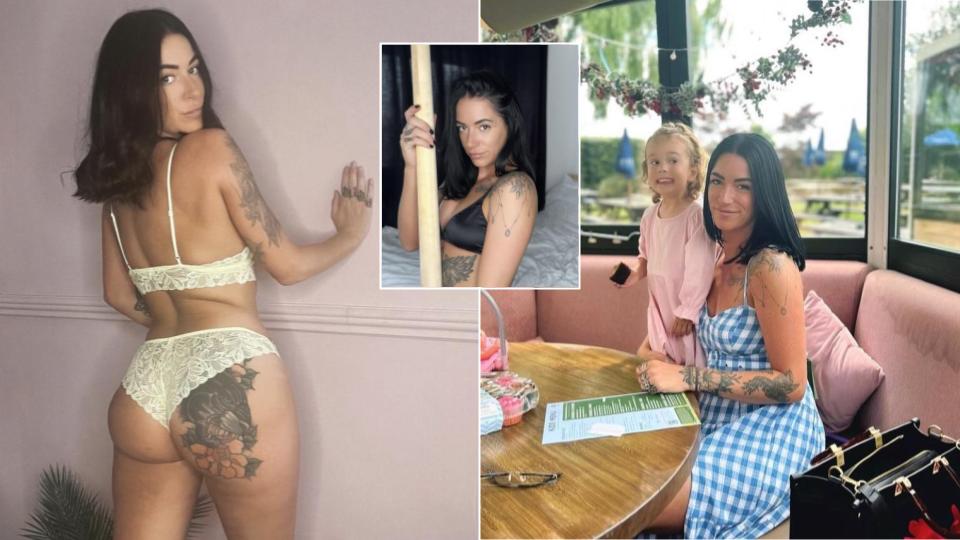 A MUM left humiliated after being kicked out of a pub garden for wearing a crop top during the summer heatwave is now raking it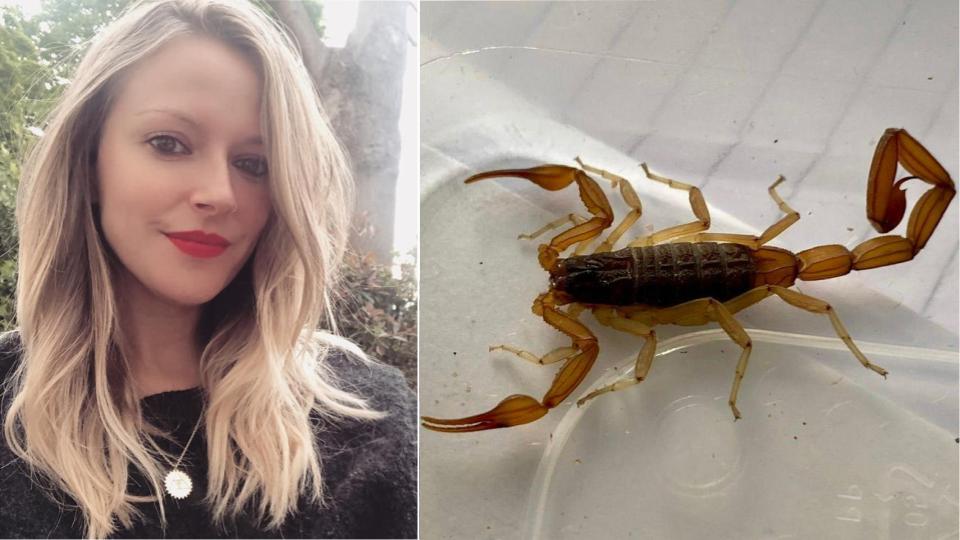 A holiday maker got a shock when she returned from holiday and a killer scorpion jumped out of her suitcase. Amy White said it then
More Stories from The Badger